We are all The KING of Something.
Challo Schott is a dynamic management professional with more than two decades of experience in all areas of the Hospitality Industry, excelling in Marketing, Management, Events, Sales, & Team-Building.
As a creative and driven leader and individual he has outstanding relationship building skills with accounts & vendors, clients, & team members.
Schott has invested more than two decades working internally with Hotels, Nightclubs, Bars, & Restaurants, working on challenging projects which required program and team development from the ground up where he could build a progressive environment and deliver a better answer to business owners.
Schott's favorite talking points are transparency and measurable results and he's happiest when leading or learning from the collaborative process.
Schott works with inspiration and information to guarantee a clearly visible before and after.
MAKE YOUR OWN LUCK
"I will never be known for doing what everyone else is doing," Schott said. "And that's not some pretentious attitude, and it's not because I'm the coolest guy in the room. It's just part of how I do things, and I think that's why my concepts work."
- Nicole Danna / Miami New Times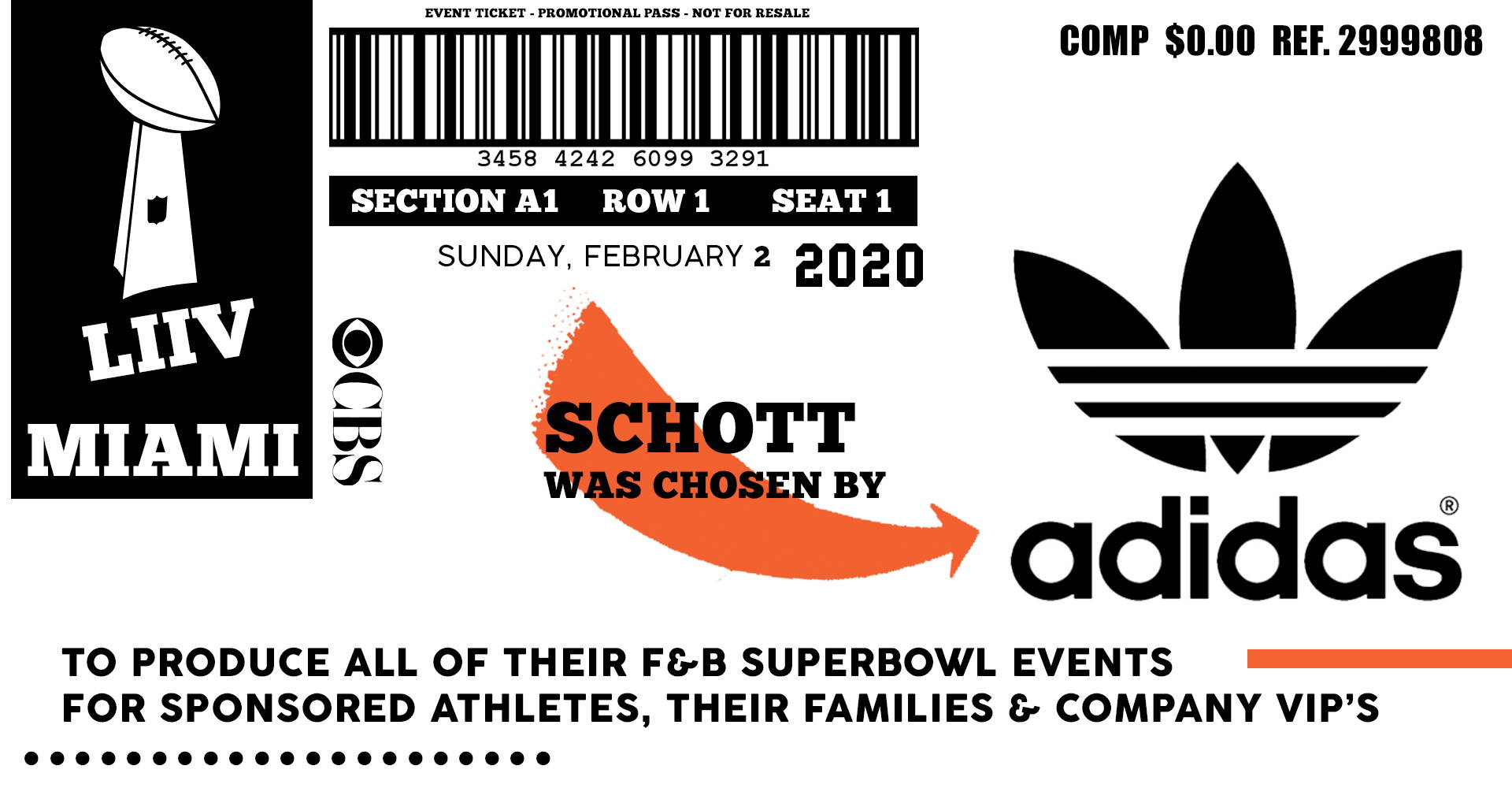 Schott's early years were an unknown chaos, being dragged from one home to the next, one small town to the next, state to state. His first memories are of hitchhiking down gravel roads during the days and a handful of coins come nightfall paired with a smokey bar's jukebox as his babysitter. Born in Orlando, Florida but by the time his mother's party had ended he was somewhere in Central Illinois, so lost that his father couldn't track or locate any sign of him for another decade.
He will tell you he was saved by his adopted parents and began to live a normal life for a boy in the Midwest in the 80s & 90s. He was always outside and all over the small town on a skateboard, a bike, a scooter. They'd be in the woods or down at the river when it was time for fun, but chores and hard work begins very early in a child's life in Illinois, working in corn fields beginning at just twelve years old; washing dishes at the local Knights of Columbus club at thirteen.
Thankfully, though his passions developed at the same time.
Able to compete in 7th grade athletics as a 5th grader at a small Catholic School Schott instantly gravitated towards track & field. After success in state championships beginning at 10 years old he made his way through the Midwest Region and to the Junior Olympics only a year later where he set records and won GOLD. That work ethic and that drive to be the best still flows in every fiber of his being to this day.
He is driven to succeed as a life requirement for happiness; he is restless and unwilling to stop before the job is done.
He is unmatched in his ability to reinvent himself and to learn new skills and find new ways of doing things.
He's always been a survivor and he's always striving to be a champion in his endeavors and in his own right.
---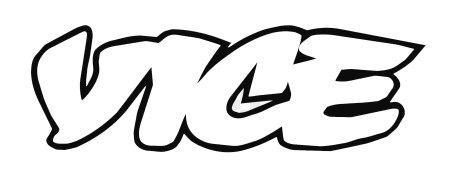 The saga was told in vivid detail to a VICE TV Documentary Crew for a yet unaired special on the inside look at the problem of homelessness and drug addiction in America.
---
    INNOVATOR - VISIONARY - CREATIVE
---
Today, Schott has grown from a dishwasher, waiter, bartender, & manager to the operator to watch out for; establishing trends and disrupting the South Florida Hospitality Industry.

He currently owns two national fast casual franchises and is sought out as a Designer and an Operator that can overhaul and fix fledgling or failed businesses. His companies have clients across the United States & Canada, spanning from Miami, FL to Whistler, B.C.

He currently resides in Palm Beach County with his teenage daughter and their 2 year old Doberman, Dagger.

Simply stated, there is no honor in copying your competitor nor cheating your customer. Be authentic and offer value; integrity still matters 'round here.
" Building a bar that stands alone as a simple, yet bold design statement wasn't just a decision; it was an obsession. I really compromised smart decision-making at times to ensure what I was doing wasn't something I'd seen before.

Too many owners are simply grabbing plane tickets to New York, Chicago, Austin, and Portland to borrow ideas and come back here and regurgitate them into their own concepts.

I've always prided myself on showing people what they haven't seen before, even if it doesn't generate the same kind of instant revenue by maximizing every inch of the space to generate money, and treating guests like dollar signs.

I believe it's more honest, and we have a genuine chance at a long life span when people can see the effort and care put in—when they know I built it with my own hands and it's not just a cookie cutter design or another copy of something else.

The bars I open are like stories written; I write the introduction and provide a voice, but after opening, the stories are for others to join in and for others to tell."
----- Chilled Magazine