(Oceanside Grocers) is a blending of culture and style throwbacks and nostalgia molded, shaped, and repackaged for today's market. The O.G. meets both worlds head-on—historic and urban Delray Beach and its evolution into an arts and entertainment district for the masses. Old ideas of neighborhood bars and local markets are still relevant to many Floridians, so we don't discount them. Instead, we pay homage to that imagined person who governs the neighborhood from their yard, offering advice and dropping knowledge. The O.G. is a fictional character in spirit and is personified in the retail and apparel we create. We're a future lifestyle brand that doesn't just claim to be local as the trend is, but says we were here first and the old way doesn't go away.
The concept is simple, but spectacular: A neighborhood cocktail bar drenched in counterculture and packaged up as a local general store.
Bohemian vibes make this a blue collar cocktail bar with a touch of a speakeasy vibe featuring cozy lounge seating areas and an outdoor patio that doubles as a communal garden. Sip on fun, whimsical drinks with names like the O.G. Hillbilly Martini, made with nitro brewed coffee and poured from inside a 70 year old GE refrigerator. If you're feeling nostalgic, the bar serves it's frozen Space Wizard Sangria (featured in Men's Health Magazine as the cocktail of the Summer) as an adult beverages in Capri Sun-inspired pouches, or the mystery concoction, Frozen Unicorn Tears in a retro ICEE cup, and its O.G. Bloody Mary in a Campbell tomato soup can. We also sell the mix; intentionally created to be perfect for Michelada's as well.

---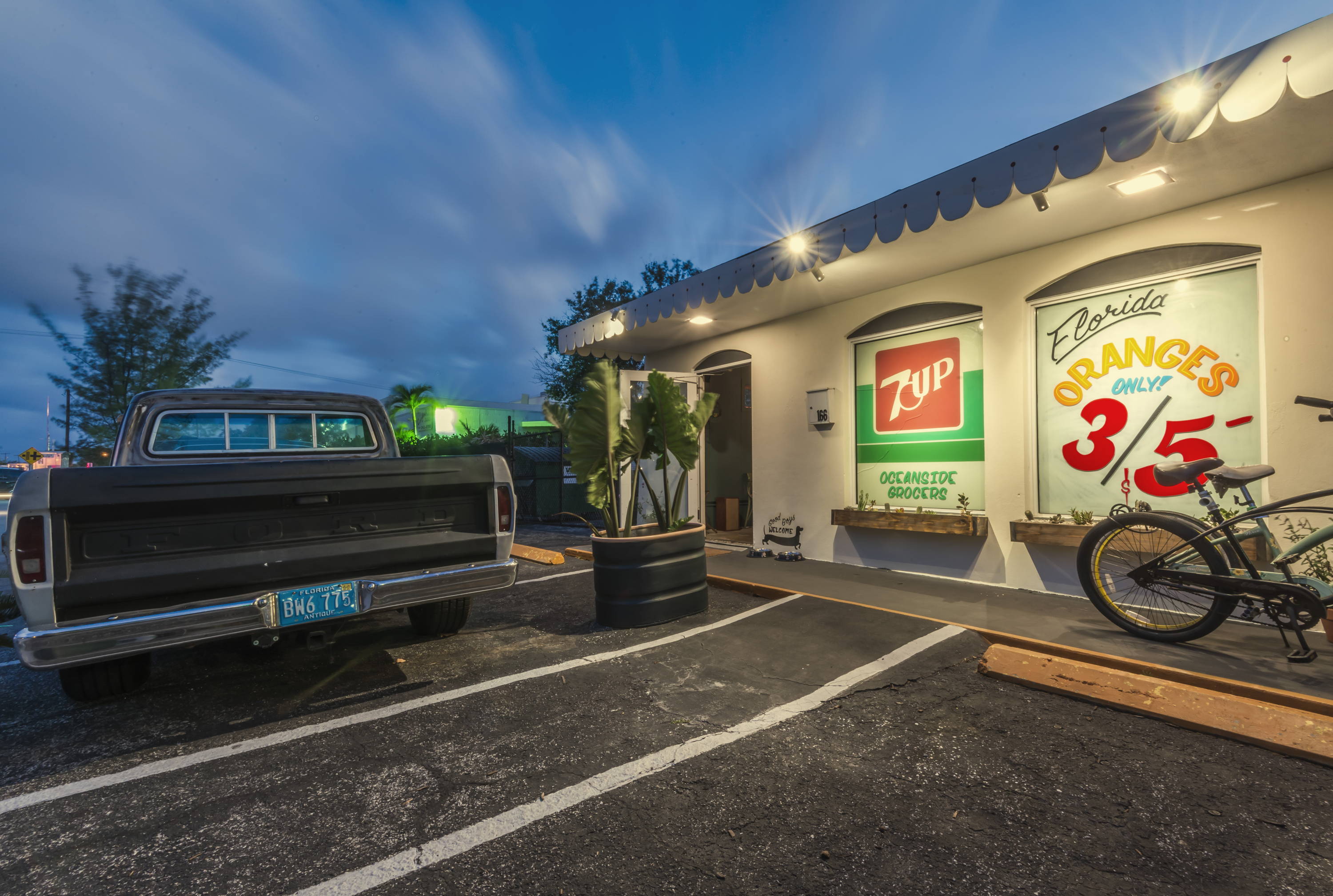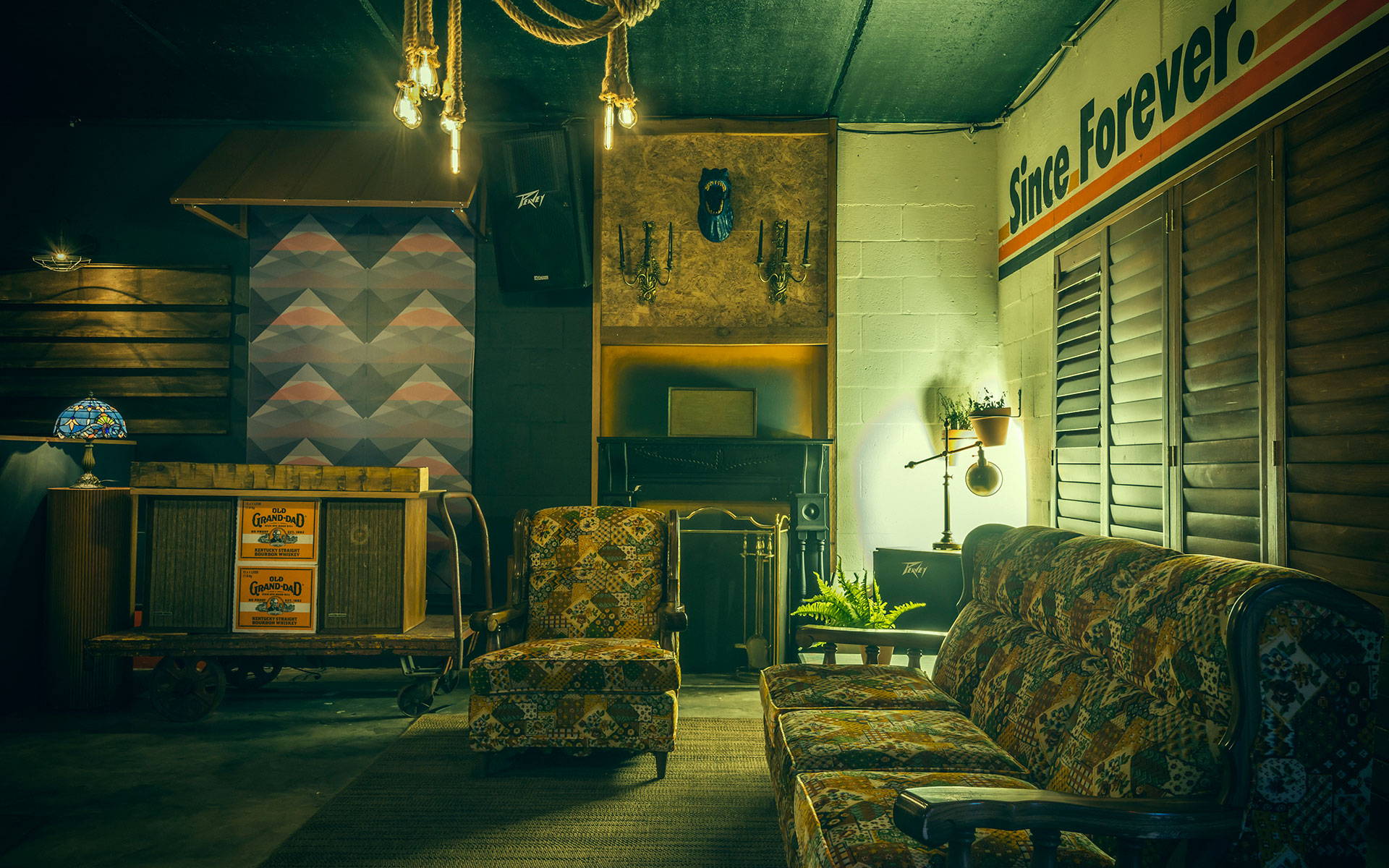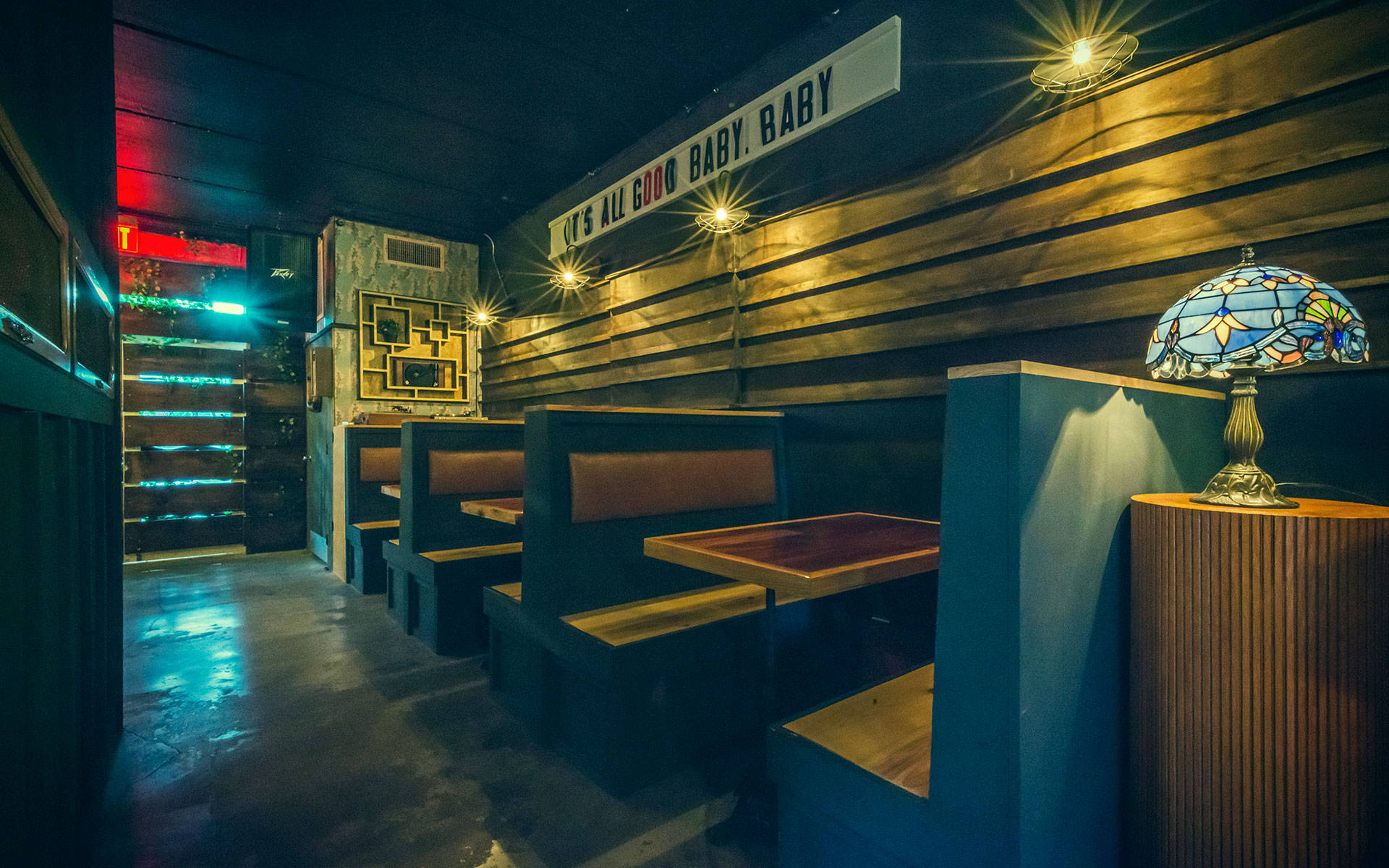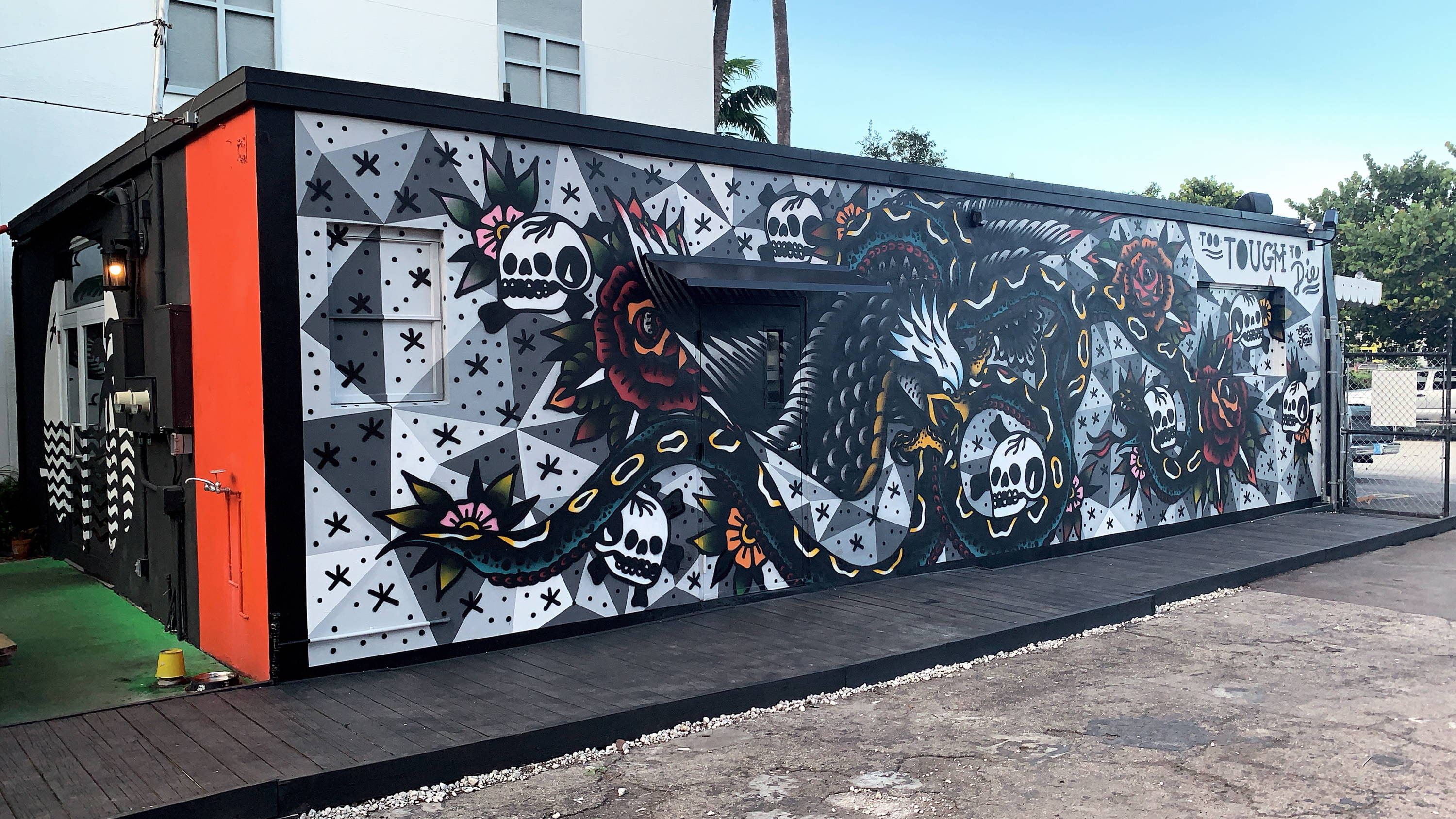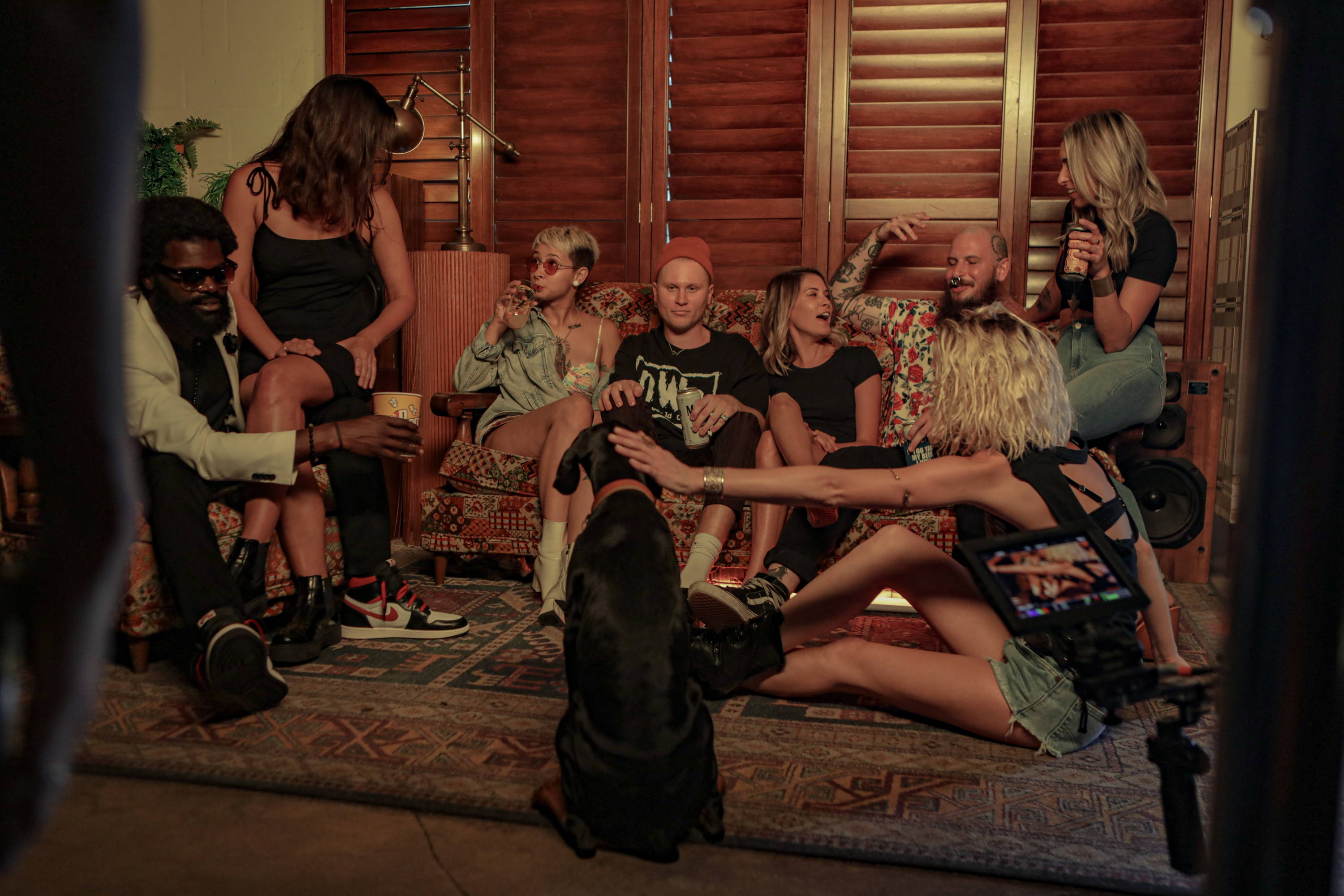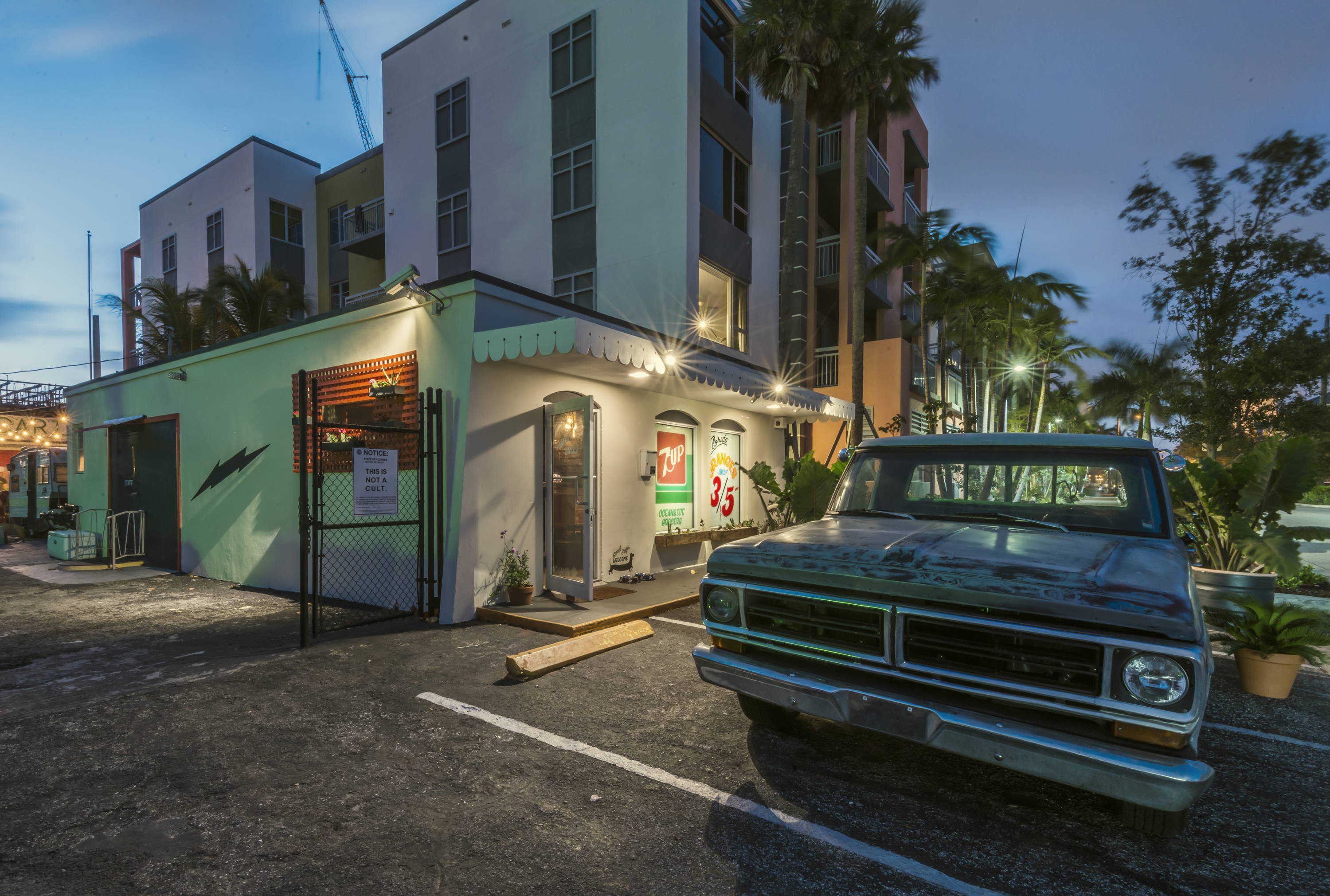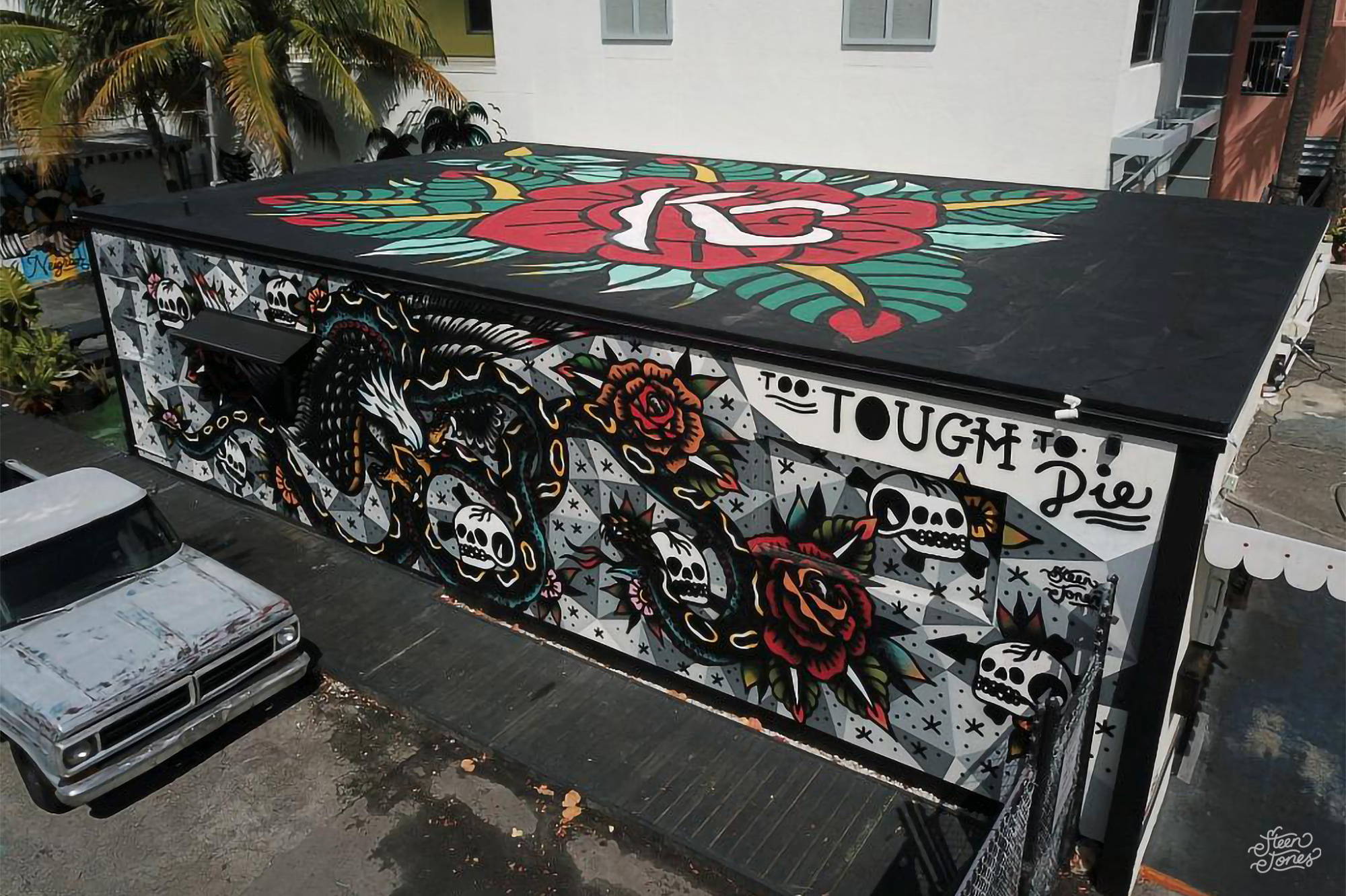 SCHOTT, WORKED ALONE ON THE REMODEL WHILE STAFFING AND MARKETING THE BUSINESS PRIOR TO OPEN - JUST 45 DAYS AFTER HE STARTED.